Book Review | "Billionaire Boy" by David Walliams
Hey, world! It's Lora.
I've been enjoying the summer time a lot lately and I've found plenty of time to read and check some books off my summer reading list. (click the link to see it!) As I finished "Billionaire Boy" the other day, I decided to type a short review of it. 🙂
Okay, so first I would like to mention that this was the second book, written by David Walliams, I've read. The first one was "Demon Dentist" which had a really interesting storyline and characters. One thing I noticed about Walliams's writing style was that it was very similar to Roald Dhal's. As Roald Dhal is one of my most favourite authors, it was quite easy for me to get into the story and follow the plot.
Title: "Billionaire Boy"
Author: David Walliams
Genre: Children's, Fiction, Humor
Rating: 4 ⁄ 5 stars
"Billionaire Boy" tells the story of 12-year-old Joe Spud whose father invented the half-dry-half-moist toilet paper and became a billionaire. Joe has everything you can imagine (and everything you can't even imagine): a formula racing car, his own orang-utan butler, a real-life shark in a tank, every video game in the world, an Olympic-sized swimming pool and so on… But there's one thing he doesn't have but really wants – a friend.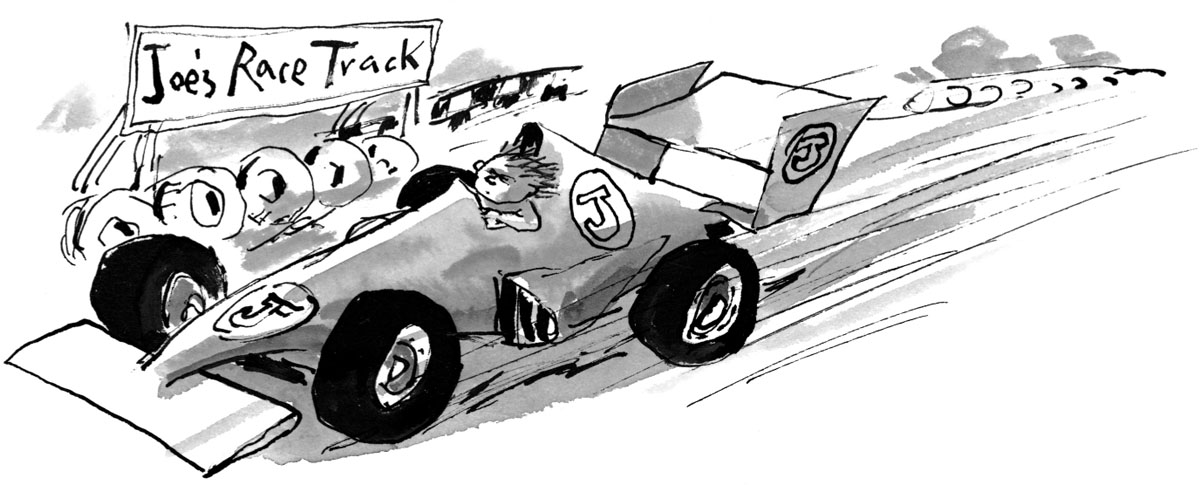 That's why he insists on going to a normal public school, and not a rich private one. Joe also decides to hide the fact that he is a billionaire, so he can find someone who likes him for his personality, not for his money. During the first school day, he finds a friend, Bob, who doesn't suspect anything. Even when Bob finds out Joe's secret, he still wants to be his friend. As the story goes on, Joe Spud runs into some problems and adventures and finds out that true friendship can never be bought with money. The plot twist at the end is kind of predictable but touching at the same time. David Walliams displays the ideas of loyalty and trust in a brilliant way while including some humour. 🙂
A heart-warming, entertaining and humourous book. I recommend it to every child who is willing to explore the mysteries of wealth, every teenager who needs a reminder of what true friendship is, and every adult who wants to have a good laugh. 🙂
xoxo, Lora